ELECTRICAL & INSTRUMENT
MATERIAL SPECIALIST
Your One Stop Solution Provider
For oil & gas, marine and industrial market.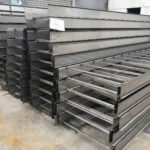 Available in aluminium, stainless steel, hot dipped galvanised carbon steel or fibre reinforced polyester material. Certified to IEC, UL, CU-TR or CE standards according to your needs.
We work with major international electrical equipment manufacturers to provide solution for either harsh/hazardous or industrial enviroment.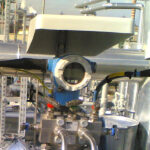 Whether it is a pressure gauge, flow meter or transmitter, we can arrange to supply and deliver to you at the quickest to reduce downtime.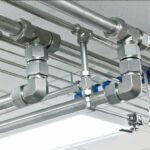 TUBING, PIPING AND FITTING
Supplying top quality tubing, piping and fitting materials at affordable price directly from factory. We can also supply  ready stock from our partner stockist around the world. 
Cable Tray
Lighting Fixture & Pole
Junction Box
Local Control Station
Cable Gland
Conduit & Fittings
Cable
Plug & Receptacle
(Explosion Proof or Industry)
Tubing / Piping
Fittings
Valves
Flange
Gasket
Bolt & Nut
Custom Fabrication
Supply Manpower for Procurement Work
Expediting
Factory Acceptance Test
Hand Carry Material to Construction Site
Material Document Compilation
We are not just another Electrical & Instrument bulk material supplier but with much more value-add and other services included.
The company was founded on the belief that material supply for oil and gas project should be worry free and guarantee to work on first install as even the smallest mistake could delay the entire project progress. With our  experience on several large-scale projects, we know the importance of timely delivery can relief the stress on site team.
Our company located in Singapore, has one of the best logistical network in the world to consolidate your materials for worldwide distribution.
Let us know what your requirements are, and we will provide the best solution.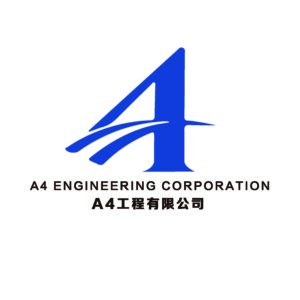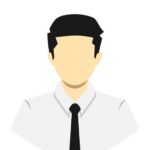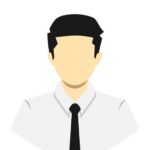 Business Development Manager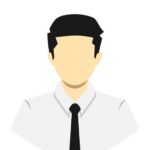 1 Soon Lee Street, #02-07 
Pioneer Centre
Singapore 627605
(Updated 16-Jan-23)
©A4 Engineering Corporation Pte Ltd